Rogue Pawn (in Development)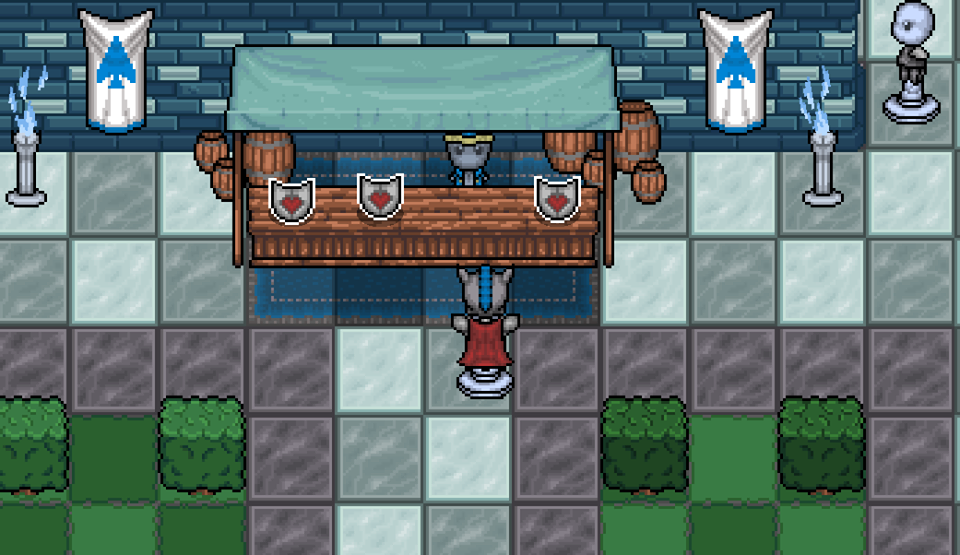 Progress on Rogue Pawn continues!

Since our 3rd place ranking on Ludum Dare 41, we've continued developing Rogue Pawn, aiming towards a commercially-viable release.
A lot of the in-game systems from the jam are being re-written and undergoing partial re-designs.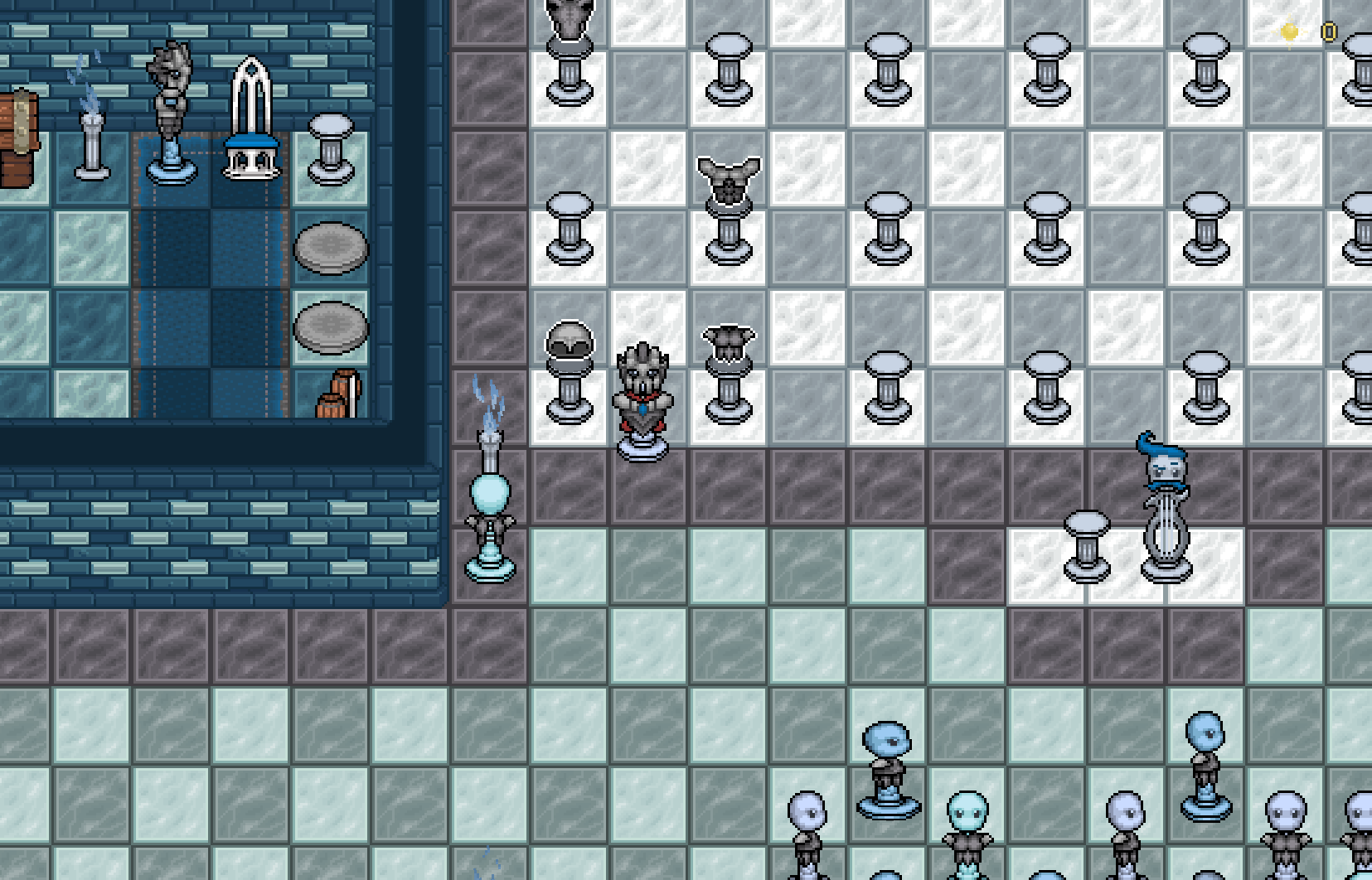 We've spent some time re-designing the three helmets in the LD release, and are not only adding many more, but are also adding armor sets to give way to lots of unlock-able content, each with unique effects on the way your piece behaves in chess matches.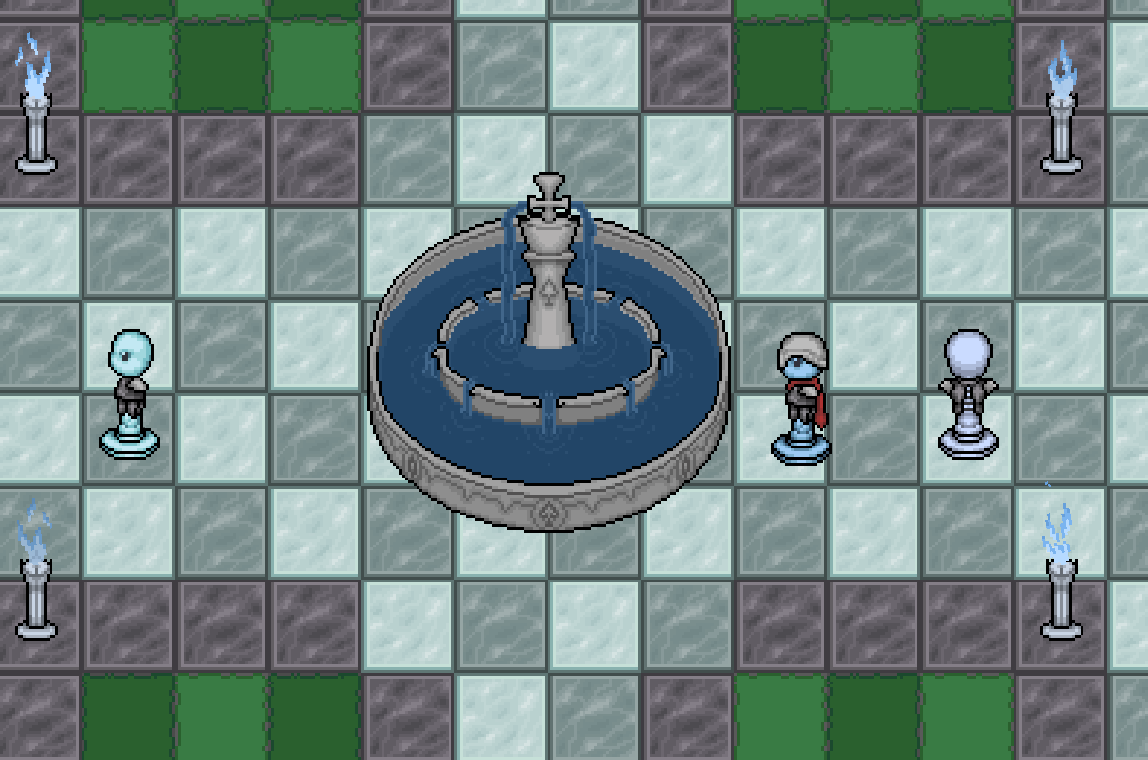 We're also spending some time beautifying the world, like this King's Fountain. I wonder what would happen if you tossed in some glory?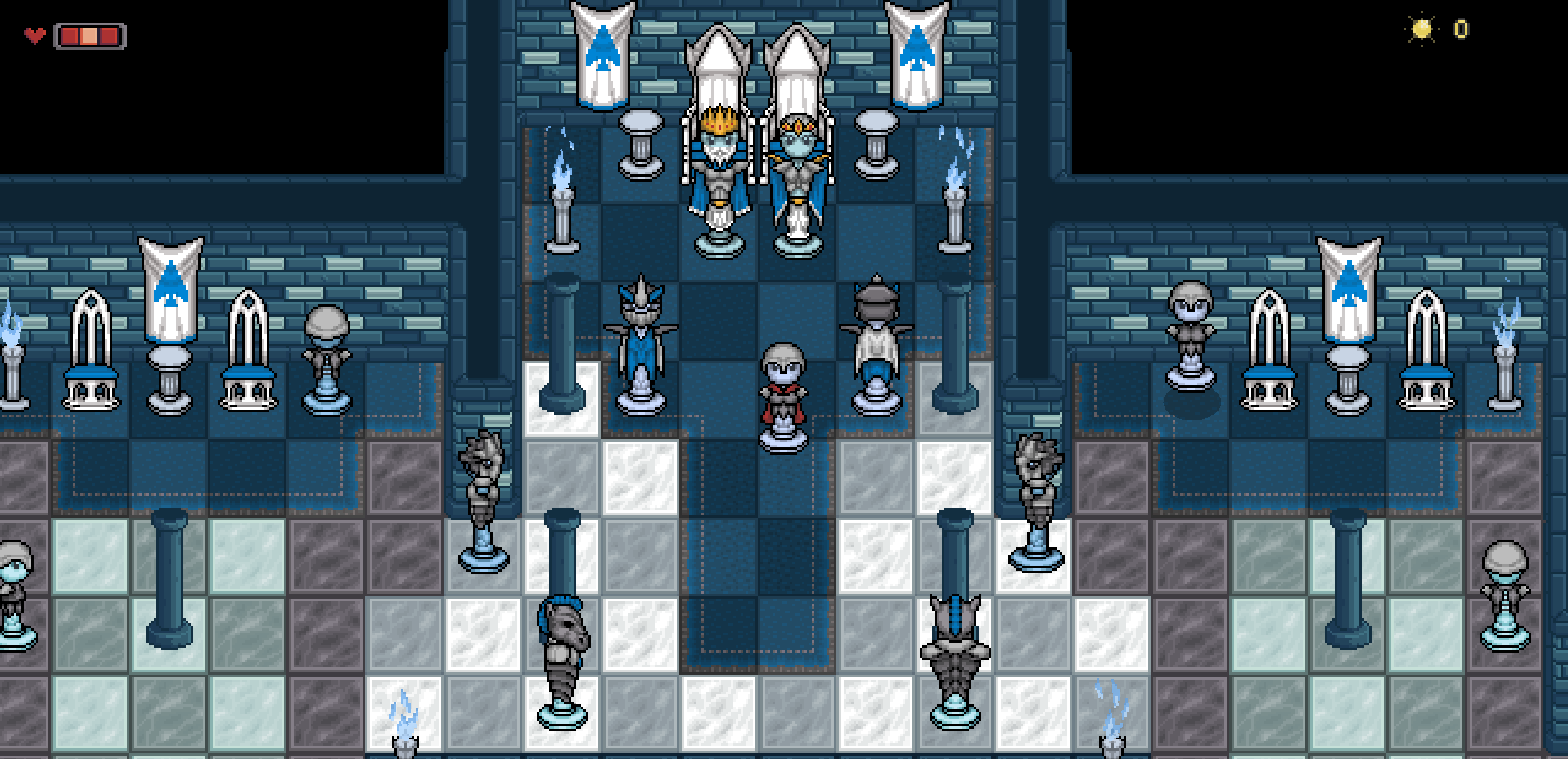 The throne room also looks significantly different! All the pieces have been re-designed, and our castle is starting too look more like a castle.

We'll have more info the future! Feel free to add Rogue Pawn to your collection if you'd like to keep up with our progress!

-Arden
Get Rogue Pawn (in Development)